---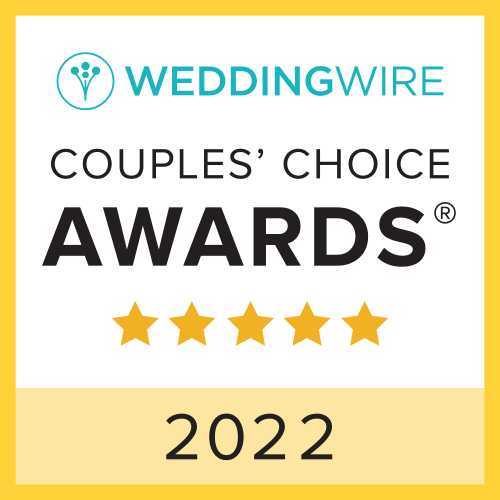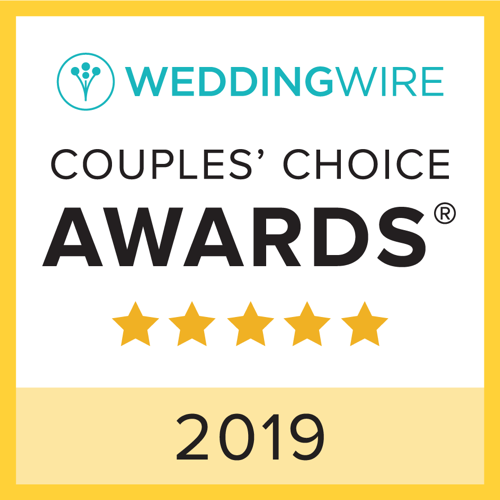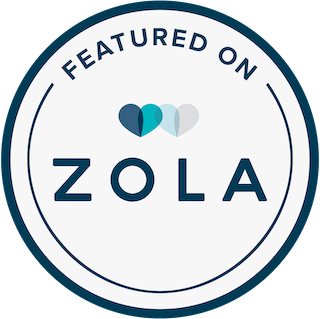 ---
About
Grant specializes in R&B, Rock, Soul, Folk, Pop and Jazz, uniquely arranged for guitar and voice. His extensive repertoire contains everything from Stevie Wonder to Neil Young, Ella Fitzgerald to Ed Sheeran, not to mention his original works. Some loop pedal magic helps to fill out the sound for medium to large venues, and he calls on excellent NYC music scene accompanists to fill out larger bands. Since no backing tracks are used, and everything is created live in the moment, no two performances are ever exactly the same.
Swift is a New York City boy and the son of a preacher. Born in Manhattan, formed in the tri-state, and educated in the Bronx, he currently hails from Brooklyn. At the age of 6 he began training in Baroque and Classical music under the guidance of renowned music director Charles Dodsley Walker.
While studying at Fordham University, Swift served as the Music Director of ICCA Semi-Finalists, The Fordham Ramblers (Fordham University's original all-male acapella group). As he earned a full double major BA in Music Composition and Philosophy, Swift's characteristically intricate vocal arrangements led the group to their first Quarterfinal placement. His award-winning performances as a singer, guitarist, and one-man band have earned him acclaim throughout the United States, and HuffPost called his previous musical project one of "5 Must-See Indie Summer Concerts in NYC".
With his longtime songwriting partner Andy McCarthy, Grant wrote, performed and engineered Mac/Glidden's debut psychedelic-folk-rock album, Fall Into The Dark, (2017.) Their music video for the song "Mountains," directed and animated by lauded sculptor / filmmaker Laurie Berenhaus, was an official selection at Sidewalk Film Festival, Indie Memphis Fest, and Leeds International Film Festival, among others.
In 2017 he had the great honor of being invited by the late, prodigious, two- time Emmy Award winning Music Director for Saturday Night Live, Katreese Barnes to perform in her home for her live stream concert series, Welcome 2 My House. Barnes wrote orchestral arrangements of Grant's original songs for the concert and provided a full backing band.
He is available in a variety of formats, including virtual performances. For live events he performs most often in his one-man band format, but also leads duos and trios.
He travels internationally.
For requests and more booking information please go here
This site is for booking Grant Swift for public and private events. For his general music site, please go here: https://grantswift.com
---